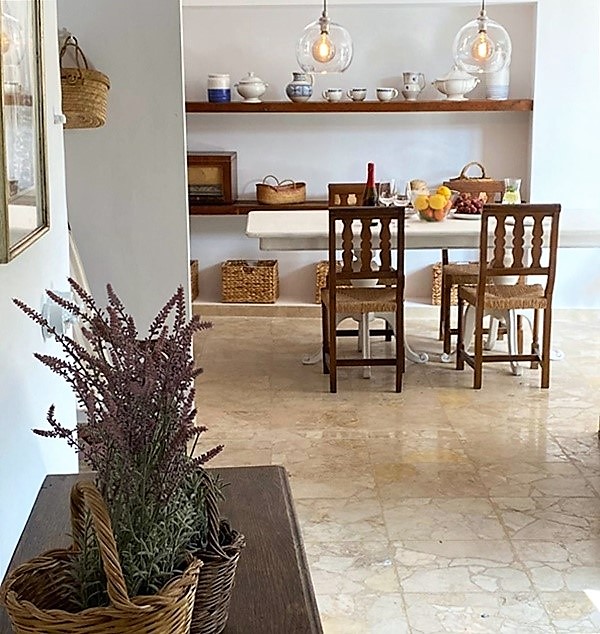 Living Pollensa Property management;
Living Pollensa are looking after your property when you are here and away!
Owning a second home in Pollensa - Mallorca is great, until something goes wrong and you do not know about it. Enjoy the peace of mind that your valuable holiday home or investment property in Pollensa-Mallorca is well looked after.
In Living Pollensa we have property management experience ,our services range from complete management to individual requirements.
We work with a chosen group of professional service providers.
Living Pollensa property service are;
Cleaning - Gardening - Pool service - Handyman - Babysitting - Laundry Service - Reforms and renovations.
For more information about our services and prices, you can contact at maria@living-pollensa.com or Tel; 0034 651 149 122
Refurbishments, renovations and building projects;
Have you ever found that perfect space, the right size in the right place, but were worried about all the work that needed to be done to make it feel like your home?
Living Pollensa offer you a full refurbishment services, renovation or building project management.
Living Pollensa offers you a complete solution to refurbish and manage your project from beginning to end.
Will take care of all your needs, managing the project while keeping you informed ensuring you feel part of making your dream home come true.
For more information about our services and prices, you can contact at maria@living-pollensa.com or Tel; 0034 651 149 122