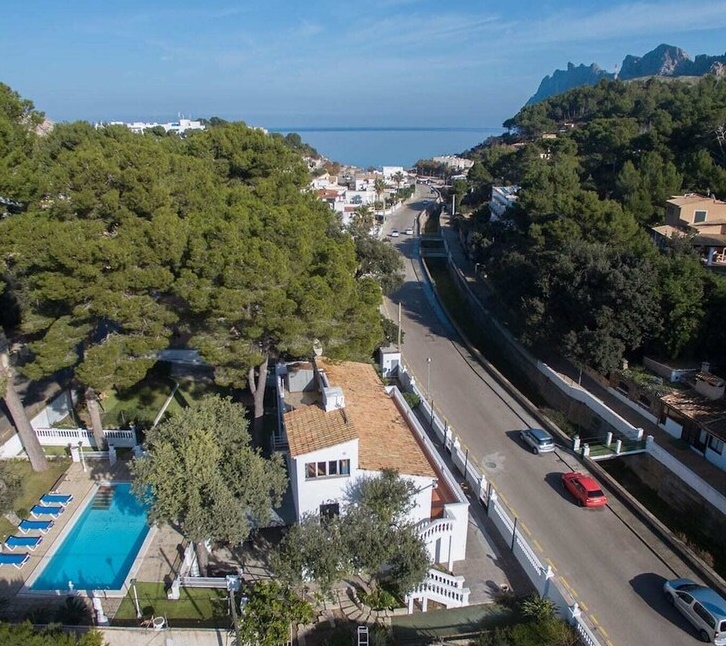 Description services
Living Pollensa · Personal Property Finder. It's as if we are looking for a home for ourselves, we will concentrate on the buyer and see every aspect of every property search and purchase from the buyer's perspective. That will mean we will be looking for properties with the use of the local network of agents and colaborators.
As Property Finders give you advice about all aspects of property purchase: locations, legal issues, anything you need to know to make an informed decision.
maria@living-pollensa.com   Tel; +34 651 149 122
Why is important ?
Buying a home is one of the most exciting, and sometimes stressful, experiences in our lives. The Pollensa area is one of the most beautiful and happiest places in Mallorca. However, finding your dream home here is challenging! Buyers dramatically outnumber sellers, new build is rare and many homes change hands without ever coming to the market. We work exclusively for you, the buyer, to find your dream home at the right price, on or off market. "I'd be very happy to listen to your requirements and see how I can help"
maria@living-pollensa.com   Tel; +34 651 149 122
Terms of Payments
Our fees are charged in two stages. Firstly, an initial start up fee deductible from the success fee.The initial non-refundable registration  is payable on signing our Terms and Conditions. Then our fee for successfully finding and helping you acquire your chosen property will be discuss privately.
If you would like to know more about property finding services or would like to discuss buying a property in Pollensa area, please contact Living Pollensa. The only property finding service that specialises purely in Pollensa.
maria@living-pollensa.com   Tel; +34 651 149 122