I'm Maria and I love our Island, I love its beaches, its mountains and every corner of its towns. We are a small team in Pollensa and our goal is to help you enjoy our Island as much as we do.
"We are dedicated to providing personal service to our clients, it is incredibly rewarding to open the door to the next chapter of their lives"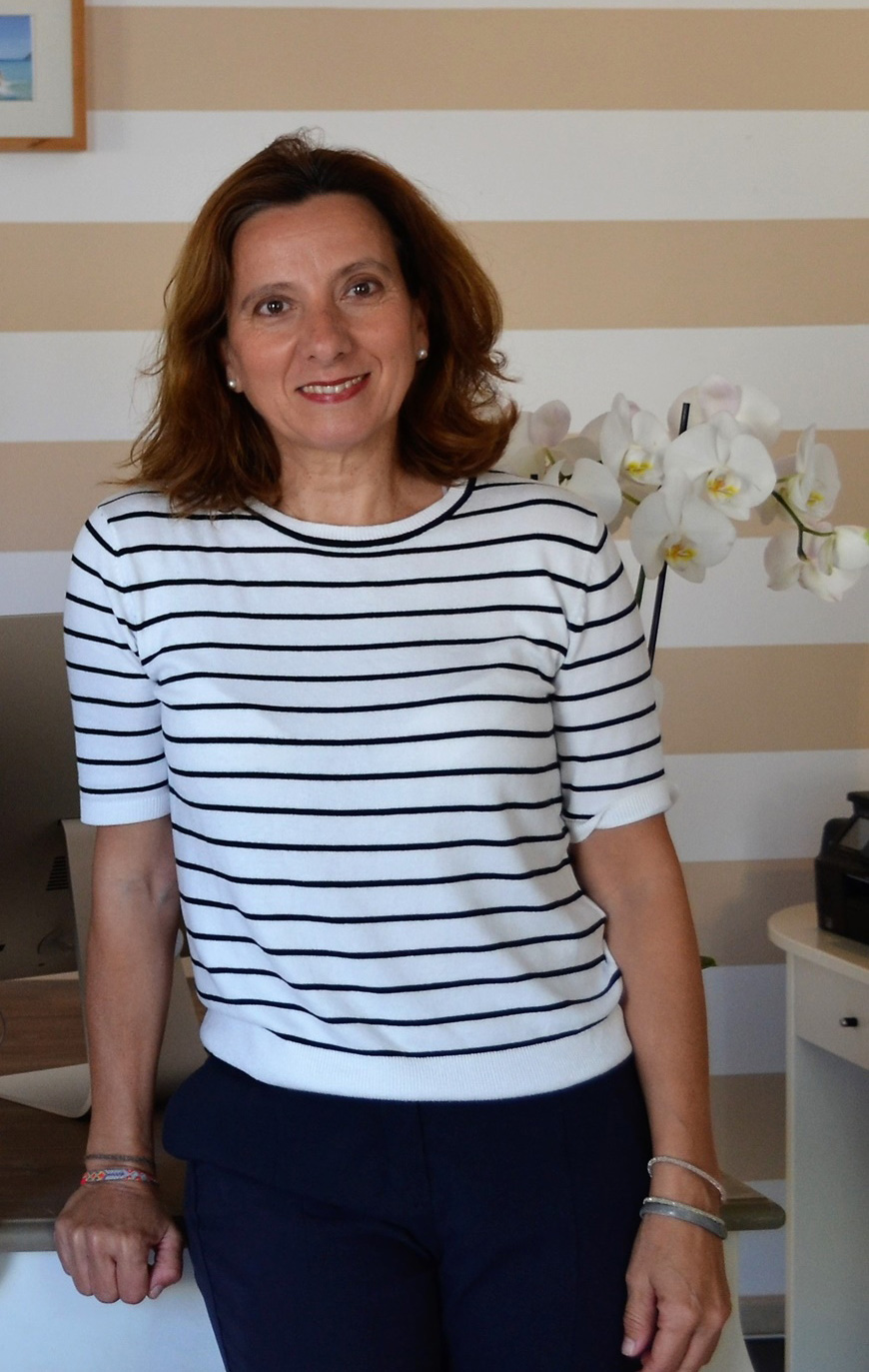 Maria, I have more than 20 years of experience in the real estate sector, having mediated in sales, rentals and maintenance of properties, I have helped a local and international public, in an honest, discreet and professional way.

In my free time, what I like the most is enjoying my hobbies, I like simple things and I enjoy the Mediterranean life on this island.