Our experience and knowledge of the area allows us to work with the best partners.
Our relationship with our clients does not end with the purchase of a property.

Living Pollensa recommends you some specialist's collaborators in the area of Pollensa.

We have the best partners, lawyers, interior designers, builders, architects, etc… in Pollensa.

Below you can see the links of our partners for more information.
We look forward to meet you and give you the best service .
maria@living-pollensa.com   Tel; 0034 651 149 122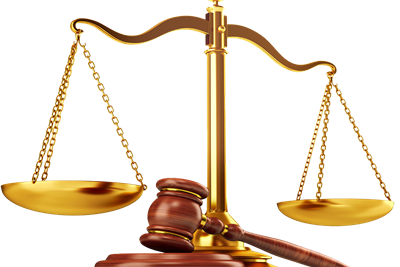 English-speaking Catalina Pons solicitor is specialising in real estate conveyancing and mortgage advice.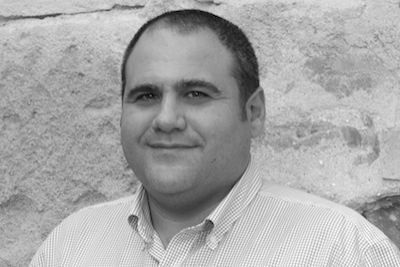 Marketing and sales consultant. With experience in property and tourism industries.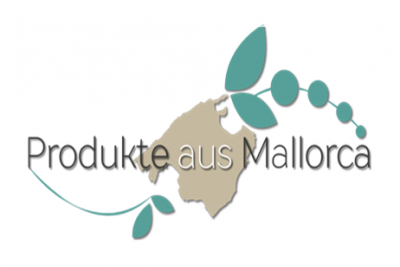 Produkte aus Mallorca hat sich zur Aufgabe gemacht ihnen eine kleine Auswahl aus der handwerklichen, kulturellen und kulinarischen Vielfalt Mallorcas zu präsentieren. Mallorca ist nicht nur Landschaft und Sonne. Mallorca ist tausend Dinge mehr:  Die Gastfreundschaft ihrer Inselbewohner, Ihr Kunsthandwerk und eine Vielfalt an Köstlichkeiten, welche die Mallorquiner aus den Gaben der Natur in alter Tradition,  und dennoch modernster Technick, mit viel Liebe herstellen.